super soft, flowy, great for layering, hot days and being a badass social justice warrior! Tank is boxy/loose fitting, photos displayed are sin a size small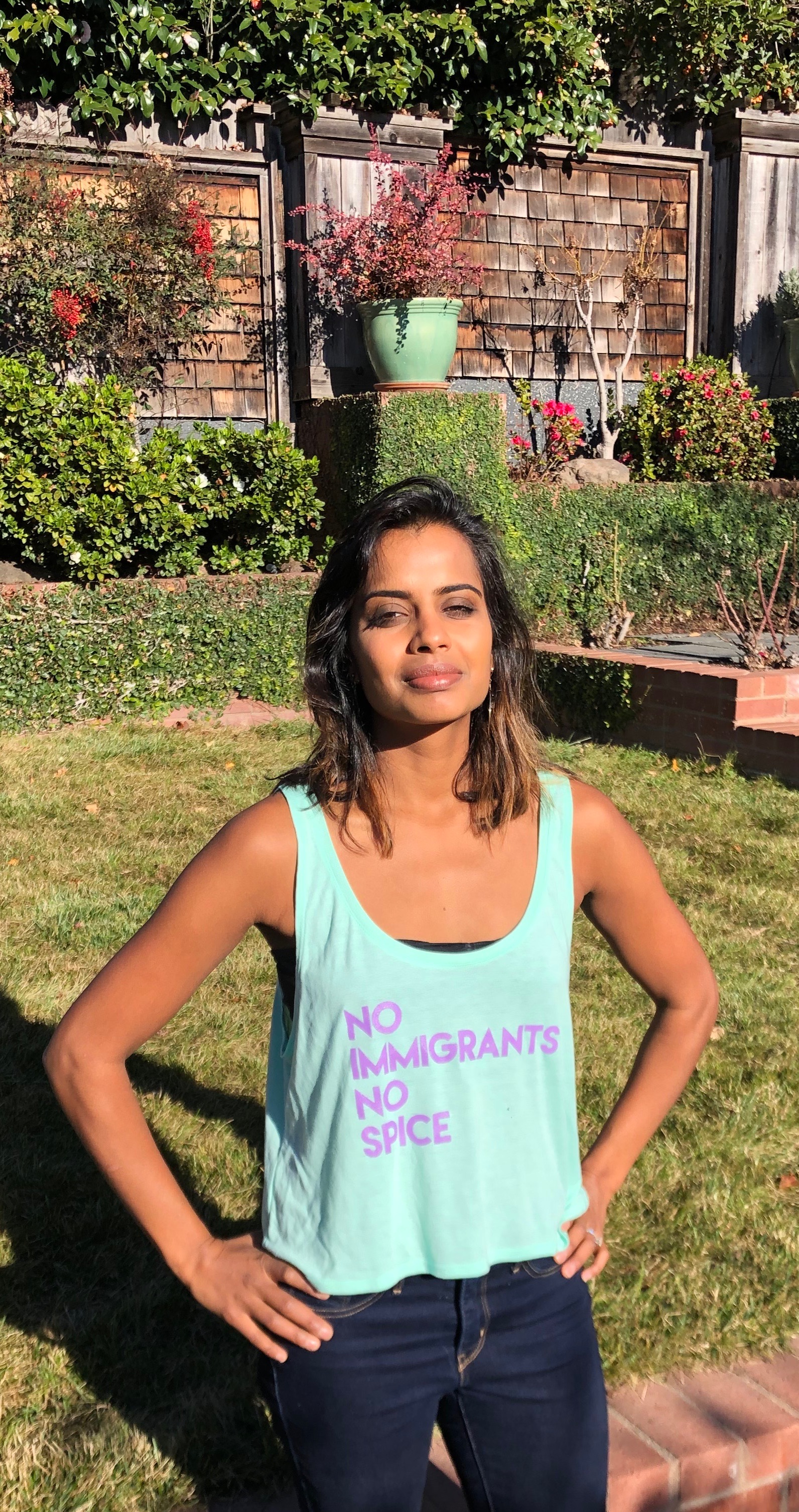 New style! Due to popular demand for a crew neck, ask and you shall receive!
When you click on the link you will be directed to our pals at underground printing in Ann Arbor Michigan where you can complete your order safely and securely. To minimize overhead and maximize profits for charity these are all batch ordered, so you have until JUNE 30 to place your order and the shirts will ship out on July 15 2019!
As a reminder- 100% OF PROFITS GO TO CHARITY- this round to PANGEA LEGAL- so you can feel good about your message and contributing to a cause